7 simple tips for great photos, visual examples included – 7 trucs simples pour de super photos, exemples visuels inclus |by – par Dominique Lecomte, photographer – photographe.
---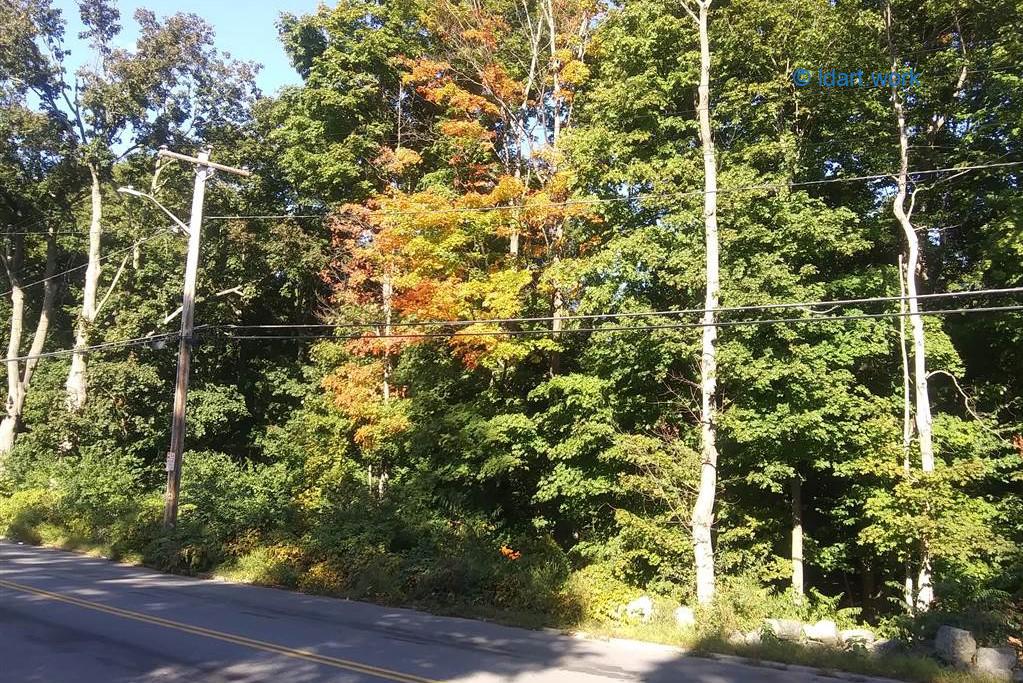 This article is not meant to make you a professional photographer; it only offers simple tips for great photos if you are not happy with your actual results.
Cet article n'est pas destiné à faire de vous un photographe professionnel; il offre juste des trucs simples pour de super photos si vous n'êtes pas satisfaite.s de vos résultats actuels.
To give you an idea of what I'm talking about, if you want to show autumn or some flowers, photos #2, even though far from beautiful, do a better job and are better looking than photos #1. Here is how to make them:
Pour vous donner une idée de ce dont je parle, si vous voulez montrer l'automne ou des fleurs, les photos 2, bien que loin d'être superbes, sont plus efficaces et plus esthétiques que les numéros 1. Voila comment y arriver:
1: Read the reviews; lisez les critiques
Before choosing a digital camera, read what experts have to say about it; get one with the best color quality for the money.
Avant de choisir un appareil photo digital, lisez les critiques des experts; choisissez celui qui vous offre la meilleure qualité d'image pour le prix.
2: After the image quality, give preference to a large optical zoom; après la qualité d'image, privilégiez un grand zoom optique.
A large optical zoom will help you concentrate on your subject (a digital zoom will alter the quality of your image); the rest of the camera characteristics is often accessory if image quality is your main concern .
To give you an example, here is a link to the Nikon Coolpix P 600 I actually use; it's discontinued, but you'll get an idea of the kind of camera I am talking about. Amazon will suggest other similar cameras.
Un grand zoom optique vous aidera à vous concentrer sur votre sujet (un zoom digital vous fera perdre de la qualité d'image). Le reste des caractéristiques de l'appareil est souvent accessoire si c'est avant tout la qualité de vos images qui vous intéresse.
Pour vous donner un exemple, voila un lien vers le Nikon Coolpix P 600 que j'utilise actuellement; il n'est plus en vente mais vous aurez une idée du type d'appareil dont je parle. Amazon vous fera des suggestions d'autres appareils identiques.
3: Get rid of the distractions; enlevez les distractions
Your eye sees what you want to show but the camera will also take everything surrounding it: this electrical wire on top of the image, the tree branch on the right or the half cut guy in the foreground!
Before releasing the shutter, make sure you take only what matters! That's when a large zoom comes handy.
Votre oeil voit ce que vous voulez montrer mais l'objectif prendra aussi tout ce qu'il y a autour: ce fil électrique en haut de l'image, la branche d'arbre sur la droite ou un personnage à demi coupé dans le fond!
Avant de presser le déclencheur, vérifiez que vous ne prenez que ce qui est important! C'est là que votre zoom devient utile.
4: Don't center your subject; ne centrez pas votre sujet
It's often too simple! Prefer a slightly offseted composition that will force your viewer to scan your image. It will give it more appeal.
C'est souvent trop simple! Préférez une composition légérement excentrée qui forcera votre spectateur à scanner votre image. Cela lui donnera plus de force.
5: Use the sun light; utilisez la lumière du soleil
Natural light, especially in the morning or late in the afternoon, will give warm and vivid colors to your photos.
La lumière naturelle, particulierement celle du matin ou de la fin d'après-midi, permettra à vos photos d'avoir des couleurs vives et chaudes.
6: Pre-set your camera; pré-réglez votre appareil
Your camera will surely allow you to choose between different options for shooting regular photos: try them out to see which one you prefer and pre-set it; it will simplify your life and allow you to concentrate on your subject.
Votre appareil vous permettra sans doute de choisir entre différentes options pour prendre vos photos de tous les jours; essayez-les pour savoir laquelle vous plait le mieux et pré-selectionnez la, cela vous simplifiera la vie et vous permettra de vous concentrer sur votre sujet.
7: Use a photo editor; utilisez un éditeur de photos
Your digital camera will come with a photo editor: use it to make sure your horizontal lines are horizontal and the main vertical one is vertical; crop your image if necessary; finally, adjust color and contrast, even though they should be fine if you have followed the previous advice.
Votre camera digitale viendra avec un éditeur d'images: utilisez-le pour faire en sorte que vos lignes horizontales sont horizontales et votre ligne verticale principale est verticale; recadrez votre image si nécessaire; enfin, ajustez couleurs et contrastes si les conseils précédents n'ont pas suffit à prendre soin de cela.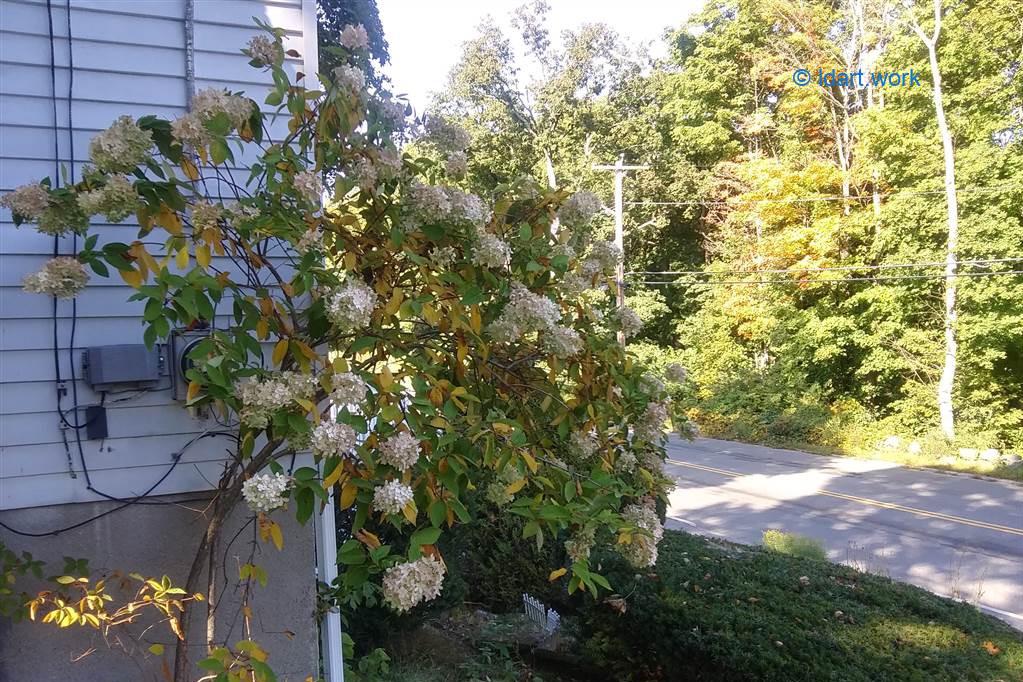 ---
Follow these 7 simple tips for great photos and it should be enough to satisfy you when you look at your results.
If not and/or to get further tips, you can also buy this book: The Beginner's Photography Guide: The Ultimate Step-by-Step Manual for Getting the Most from Your Digital Camera.
Want to see some of the photos I took using these tips? Go to 30 uniques Photos on this site.
Finally, you can always send me your questions and comments ([email protected]). I'll answer you the best I can!
Suivez ces 7 trucs simples pour de super photos et cela devrait être assez pour vous satisfaire quand vous regardez vos résultats.
Sinon et/ou pour des trucs supplémentaires, vous pouvez aussi acheter ce livre: Composez, réglez, déclenchez! La photo pas à pas, il est très complet et très clair.
Vous voulez voir quelques-unes des photos que j'ai prises en utilisant ces trucs? Allez à 30 photos uniques sur ce site.
Enfin, vous pouvez toujours m'envoyer vos questions et remarques ([email protected]). Je vous répondrai au mieux!