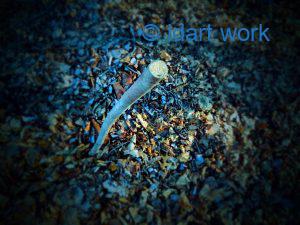 (texte en français ci-dessous)
After a 1st dialogue where Baruch the heron and Socrates the stick wonder whether perseverance is a quality, Socrates is back again in this existential dialogue 2.
This time, he meets Gottfried the bird to discuss different ways to avoid doubts, as Gottfried seems to be always happy. It appears that a belief in a universal harmony can work, as well as searches for solutions. Or just obedience.
If you have other ideas or just want to enjoy the dialogue, go to https://dialogues.ldart.work and you'll find it, along with the 1st one and the 50 next one that will come on a more or less regularly basis.
---
Après un 1er dialogue où Baruch le héron et Socrate le bâton se demandaient si la persévérance était une qualité, Socrate est de retour dans ce dialogue existentiel 2.
Cette fois, il rencontre Gottfried l'oiseau pour discuter des différentes façons d'éviter les doutes car Gottfried semble toujours heureux. Il s'ensuit qu'une croyance en une harmonie universelle peut être la solution ainsi que la recherche de réponses. Ou alors simplement l'obéissance.
Si vous avez d'autres idées ou souhaitez juste profiter du dialogue, rendez-vous sur https://dialogues.ldart.work pour le trouver, ainsi que le 1er et les 50 suivants qui seront publiés plus ou moins régulièrement.